Today I went to the "Rally for Hoosier Youth," at the Indiana Statehouse. Our representatives have proposed House Bill 1041, which bans trans girls from playing sports on the team that fits their gender identity. This bill has the potential to cause years of devastating effects on transgender children, their families and the community at large. Transgender people are already a marginalized group, and this is yet another attack on their livelihood. From friendships, to emotional wellbeing, to scholarships, this deprives kids of so many experiences and opportunities. And scientifically and physiologically, a child who is on puberty blockers or has transitioned are on the same level as their cisgender peers.
I found out about this event 2 days ago, and had to scurry around to come up with attire that shows my support. I went to the hobby and craft store, picked up a blank t shirt and hoodie, and some paint. I then cut vinyl stickers to be stencils for the shirts. I stuck the stickers on and splashed paint on them to create the design. Unfortunately they didn't turn out as well as I had hoped, but they got the message across, and I got complimented on the shirt by several people.
First off, parking in downtown Indianapolis is atrocious. I'm in a lot of pain, and I had to walk hobble with a cane what seemed like miles. My Apple Watch measured 3400 steps today.
When I got to the Statehouse, I met another LGBTQ person using a cane to climb the steps with me. We complimented each other on our outfits. Once inside, there was a crowd of several hundred people standing and listening to people speaking. The acoustics in that building are horrible, and I was unable to understand most of what was said.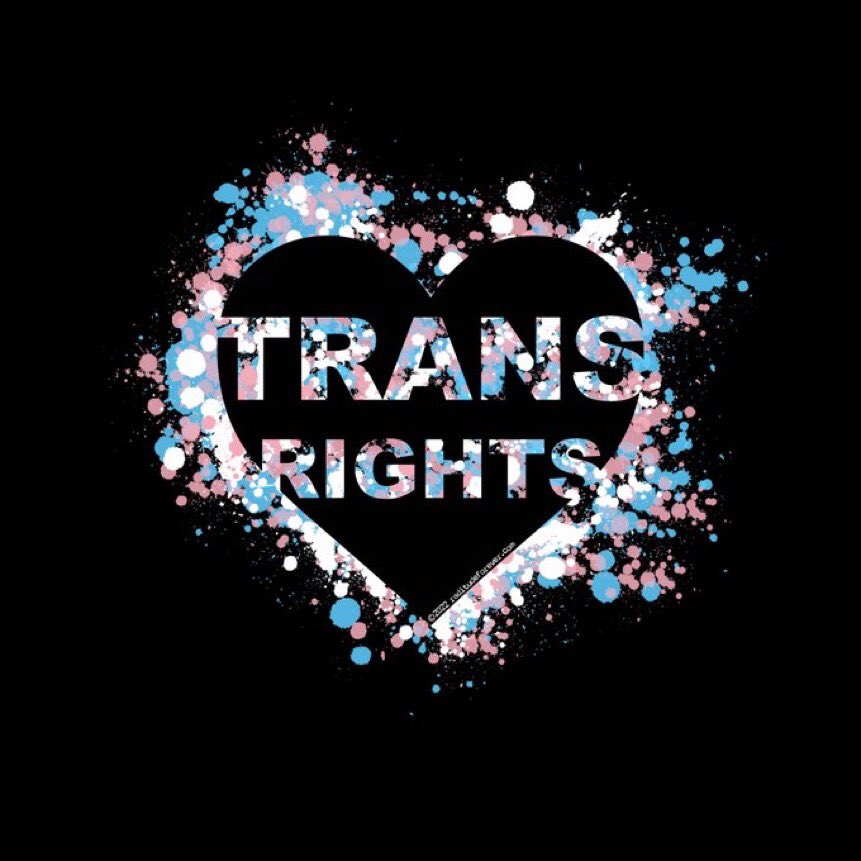 After the speeches, everyone mingled and networked. I talked with a few representatives with the ACLU. I then stood around awkwardly for a bit, because I'm an introvert. After awhile a person came up and asked if I was here alone, I told them I was, and they introduced themselves as Leda. They said they were also here alone and wanted to know if I wanted a buddy to hang with. Sure! I agreed. We stood there talking for a bit, and we just clicked. We had a lot in common, and our personalities just vibed. I felt like I had known them for a long time. We walked around talking and meeting other people. Leda told me they are a social worker, working with GenderNexus, and also a student at Ball State. We ended up walking around the main gallery, and eventually sat on a bench, and we talked politics, life goals and experiences, and what we like to do for fun.  This person and I just vibed. Definitely a friend that I'd love to hang with more. We got each other's contact info, to keep in touch. We'll probably see each other at future rallies and activism events, and might even meet up to get lunch sometime.
Unfortunately, we found out that the bill was passed in the Senate committee, and now moves on to the main Indiana Senate for a final vote. It's devastating news. Who does this help? It's only hurting trans kids. Leave trans kids alone. Let them play.
There's one thing that Leda mentioned that sticks with me. They mentioned we never had trans elders, because a lot of them passed away long ago due to the AIDS epidemic, and all the stigma associated with LGBTQ people that kept them out of the mainstream. But we're the elders now. It's our job to stand up for the next generation of trans kids. We're the role models, and it's up to us to fight to protect them and to fight for their future, and equal rights. And that's what we'll do. #TransRightsAreHumanRights